 Led by Dr. Lori Hawkins, Smiles on the Boulevard is a general dentistry practice located in Belpre, Ohio.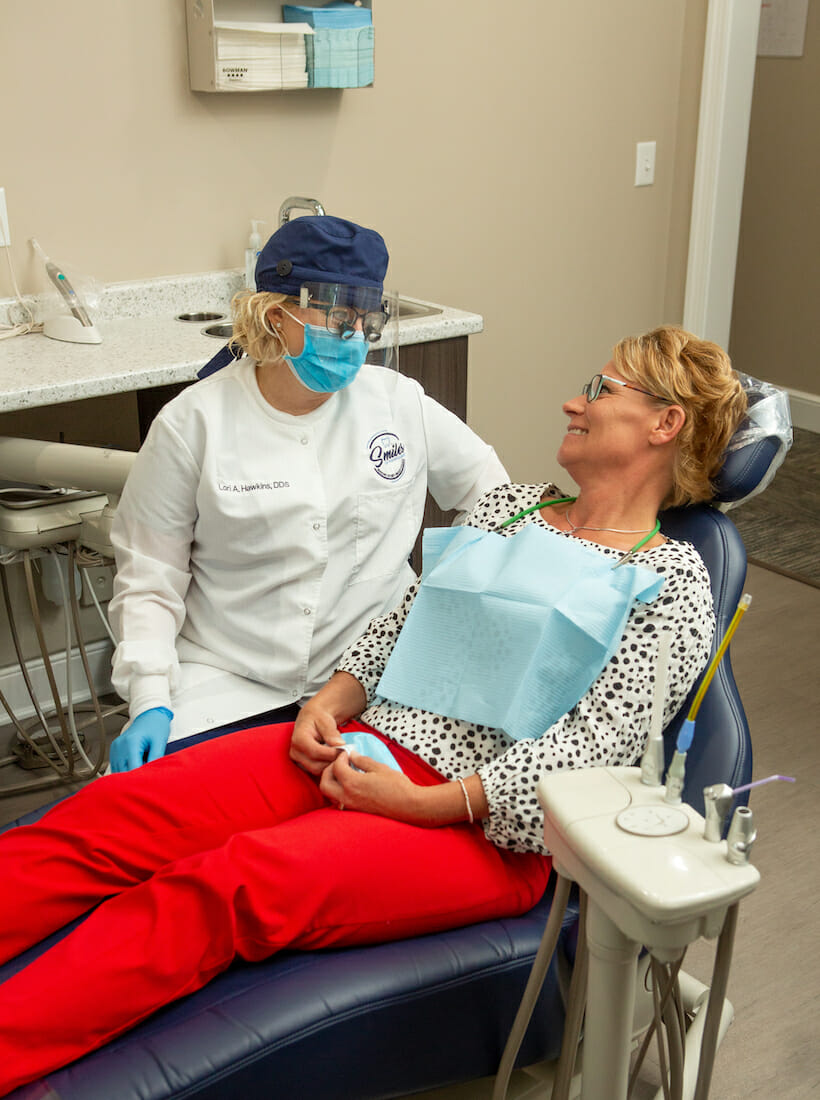 Welcome to Smiles on the Boulevard
Smiles on the Boulevard strives to provide extraordinary and compassionate dental care for the entire family. Dr. Hawkins and her team have served the residents of Belpre, Ohio, and beyond since 2002! Dr. Lori A. Hawkins began her career as a reporter and editor for a small daily newspaper. After having several dental procedures to correct her bite, Dr. Hawkins felt inspired to change direction and help others attain healthy and beautiful smiles as well. During her time at dental school, Dr. Hawkins discovered a love for general dentistry and cosmetic dentistry. After more than twenty years in dentistry, she believes the most rewarding part of her job is seeing the look on her patients' faces when they see their completed procedures. She loves helping families stay healthy and making a difference in patients' smiles.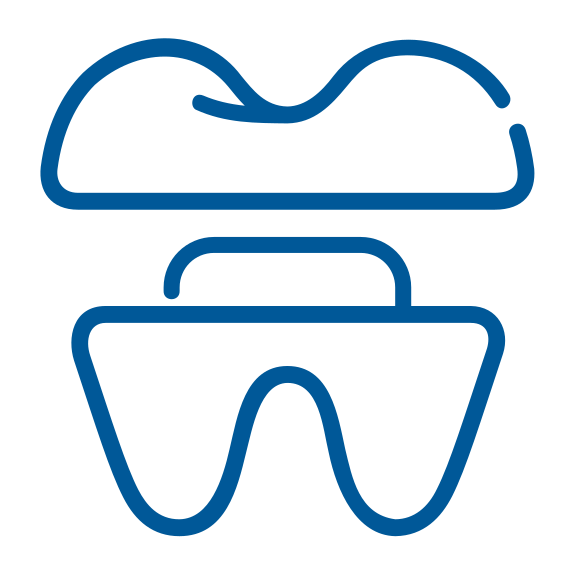 Modern technology allows us to treat patients quickly, effectively, and with minimal environmental impact.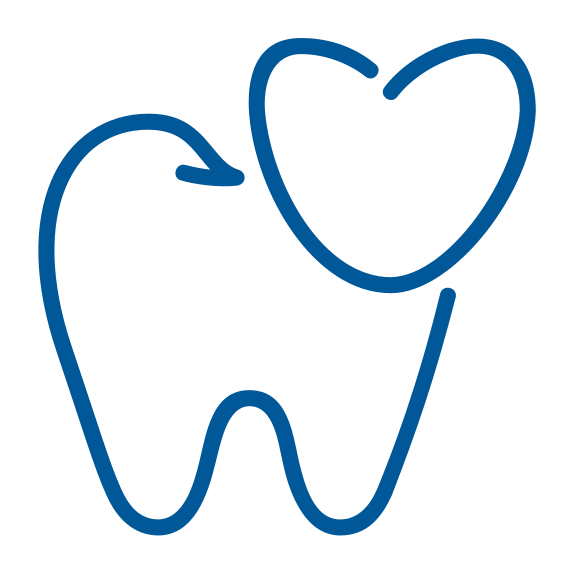 Led by Dr. Lori Hawkins, the team at Smiles on the Boulevard is committed to making you feel cared for in the most comfortable environment possible.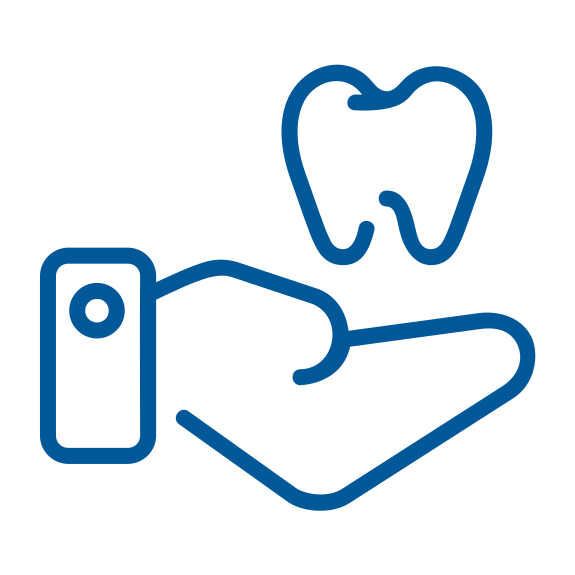 It is our goal for every patient – from one to one hundred years old – to feel completely safe and comfortable during their visit.
Extraordinary Dental Care for the Entire Family
Founded in 2002.
Smiles on the Boulevard continues to provide quality, community-driven care to the people in and around Belpre, Ohio. Our team consists of friendly, compassionate professionals with decades of combined dental experience. Whether you need a general check-up or emergency treatment, we are here for you! We are proud to serve everyone in our community, from one to one-hundred years old.
Our patients are most important.
That is why we strive to provide quality, long-lasting treatments at an affordable cost. Our services include preventive care such as sealant and fluoride treatments, restorative care such as tooth replacements and root canals, and cosmetic care such as teeth whitening and Invisalign® orthodontics. To help patients afford our services, we accept a variety of dental insurances and offer an in-office membership program.