New Patients
Let Smiles on the Boulevard show you how comfortable and convenient modern dentistry can be!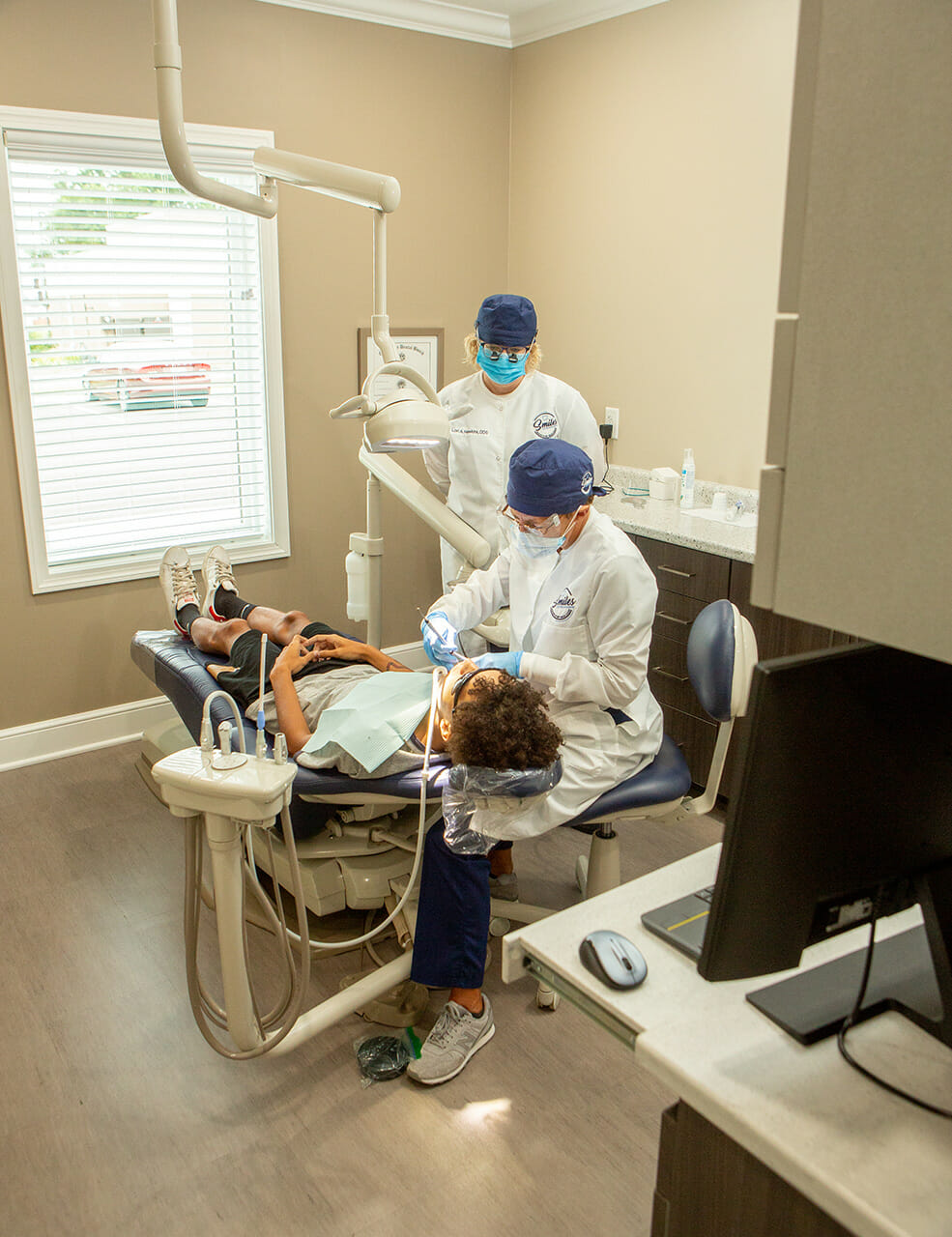 Nothing is more important than our patients.
At Smiles on the Boulevard, we strive every day to provide the highest quality care in a friendly, community-driven environment. It is our goal for every patient – from one to one hundred years old – to feel completely safe and comfortable during their visit. We have designed our office with comfort in mind. Our team has decades of combined experience working with children, adults, seniors, and everyone in between. At our practice, you can experience a personable, caring environment like none other!
We understand the importance of accessible, affordable dental care. That is why we are proud to work with a variety of dental insurances to ensure you have the coverage you deserve. For those who are uninsured or underinsured, we also accept cash, checks, and most major credit cards. We are also excited to offer our very own in-office membership plan!
Concerned about visiting the dentist? We are committed to providing you and your family with a safe, comfortable dental experience. All of our team members are screened each morning before work for signs of fever or illness. Additionally, all team members wear personal protective equipment throughout the day. Whenever possible, we use disposable materials to reduce the risk of cross-contamination. We also clean and disinfect all office surfaces throughout the day and follow strict sanitation guidelines to sterilize any reusable dental equipment.