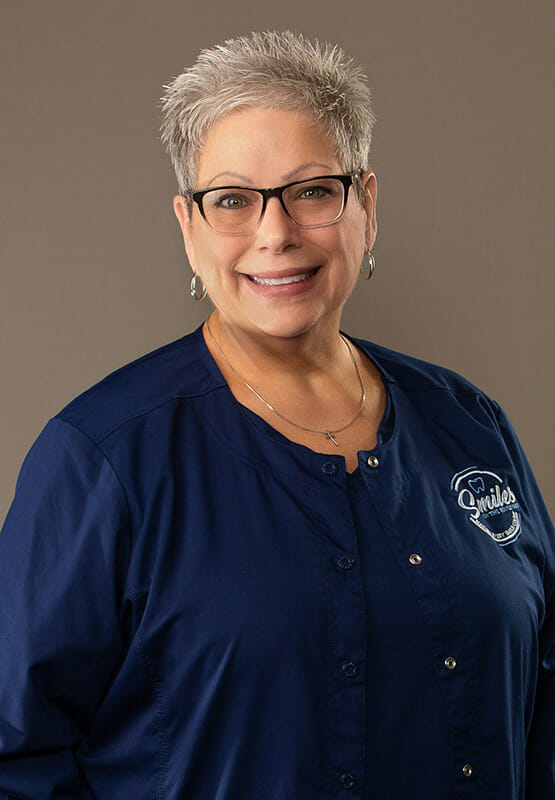 Kimberly
Patient Care Coordinator
As a patient care coordinator for Smiles on the Boulevard, Kimberly reviews billing, schedules return appointments, and organizes consultations with their specialist network. Kimberly says her favorite part of her job is working with the amazing staff and interacting with their patients. She's been helping create unending smiles in the dental industry for over two years.
"There's nothing like seeing someone smile that hasn't smiled for a long time! I take pride in helping people get their self-esteem back."
Motivated by values including compassion, serving others, and her belief in God – Kimberly enjoys volunteering at her church's food pantry in her spare time.